Image
Your Recommended Solution Is
Home Defense Platinum
Your Complete Pest Control Solution
Midwest Pest Home Defense Platinum will eliminate all current infestations and protect your home from rodents and outdoor insects. With our highly effective yet family-friendly treatments, we'll create a pest barrier around your home that will provide year-round protection. As a locally owned pest control company, there's no one you can trust more to protect your home than our team of experts.
Let us know if you're interested in this solution!
Our Guarantee
Should pests persist in between scheduled treatments, simply let us know and we'll re-service your home for no additional cost to you. That's our guarantee to you!
Image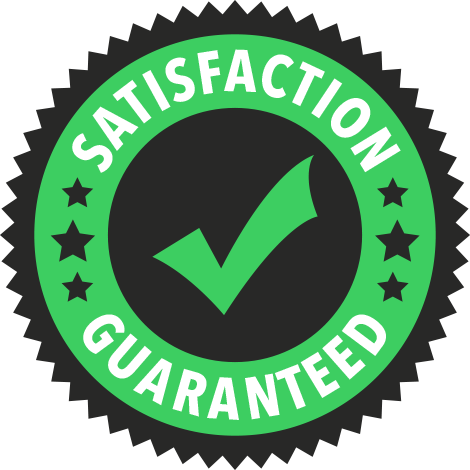 Read What Your Neighbors Are Saying