Image
Same-Day Pest Control in West Des Moines!
What kind of problem are you having? Select all that apply.
Pest Control in West Des Moines
When you need pest control that's fast, safe, and effective, Midwest Pest Control has you covered. Our same-day pest control allows you to get rid of pests as soon as possible!
A pest infestation throws off your schedule in a number of ways, hurting your sleep, taking up space in your mind, and making it difficult to enjoy your own home. As a family-owned and operated pest control company in Des Moines, our goal is to clear your home of pests so you can get back to your life.
Our pest exterminators in West Des Moines are trained to handle:
Rodents
Spiders
Ants
Cockroaches
Mosquitoes
Bees
Wasps
Earwigs
Centipedes
And more!
Image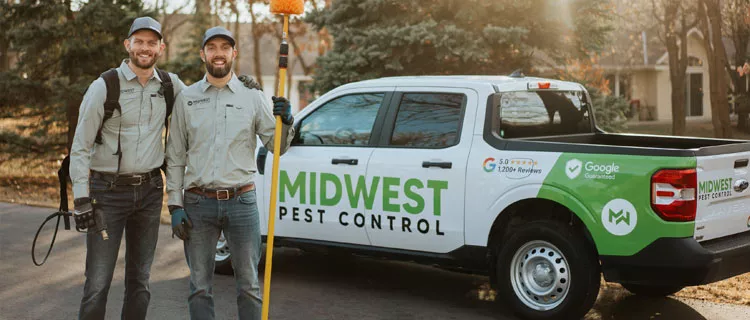 Image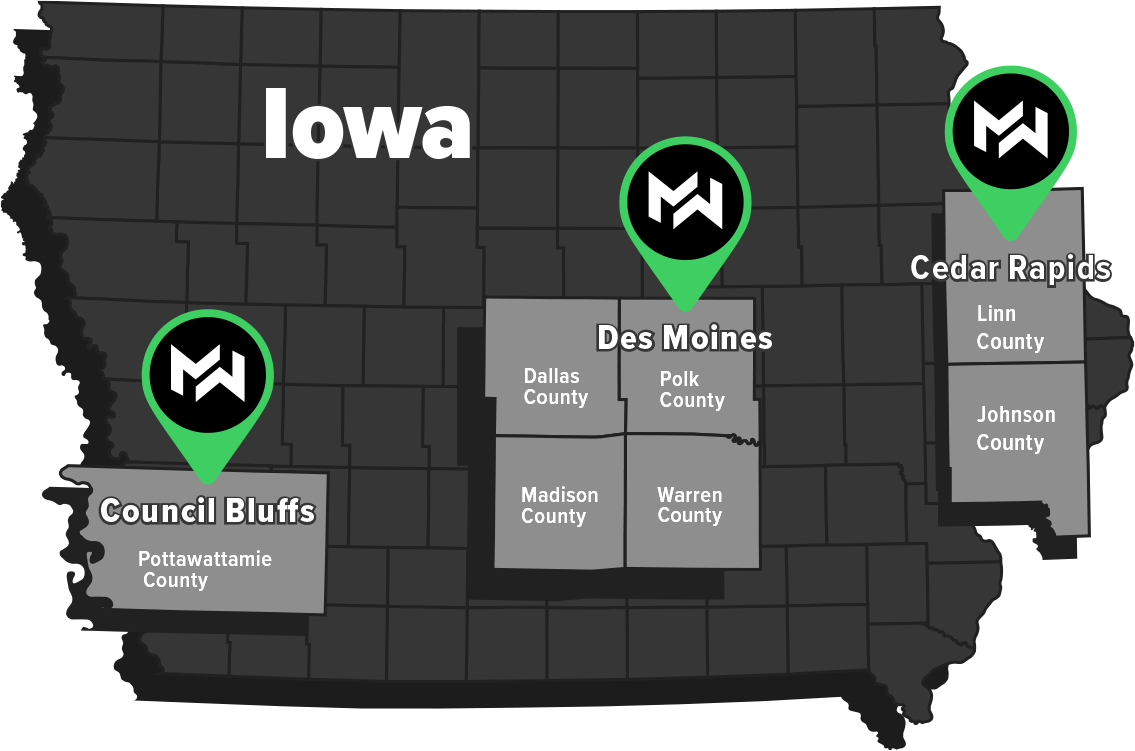 Pet and Eco-Friendly Interior Treatments 
Some pest control companies prioritize getting pests out of a home over protecting the health of the family that lives there. Not Midwest! We only use pet and eco-friendly pest control products for interior treatments so you and your family are safe. It might take more effort on our part, but the truth is, you and your loved ones are worth the extra care.
Our pest control services include:
Pest inspections by our licensed and highly trained exterminators.
Free pest control quotes.
Quarterly exterior treatments and eco-friendly interior treatments.
Same-day, and next-day service.
Free retreatments between regular visits if pests persist.
Image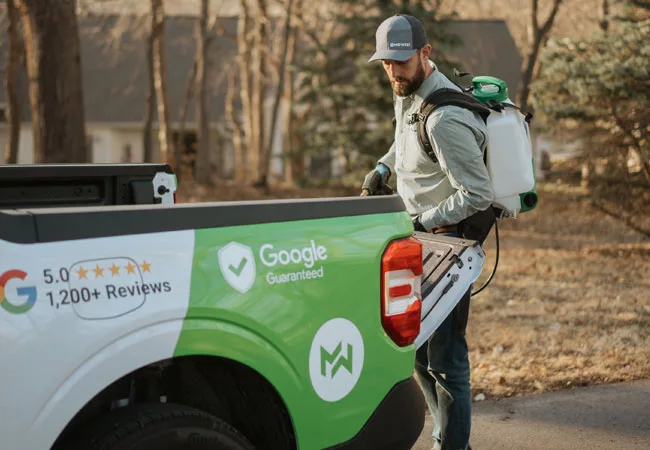 Image