Image
Save $50 on the Best Pest Control in Indianola
What kind of problem are you having? Select all that apply.
Pest Control in Indianola
If you have a pest problem, you're not the only one! The majority of homeowners find unwanted insects in their homes throughout the year. That's because it's incredibly easy to accidentally invite them inside. Things like fruit on the counter or pet food on the floor can act like a beacon for pests, and before you know it, you have a full-blown infestation. That's where Midwest Pest Control comes in!
Our pest exterminators will protect your home from:
Ants

Spiders

Flies

Mosquitoes

Cockroaches

Rodents

Stinging insects

Earwigs

Centipedes

And more!
Image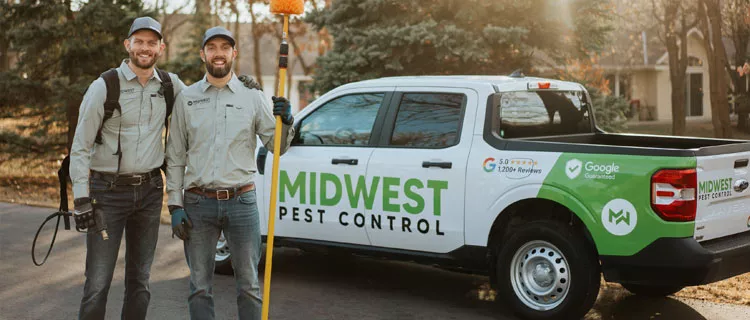 Image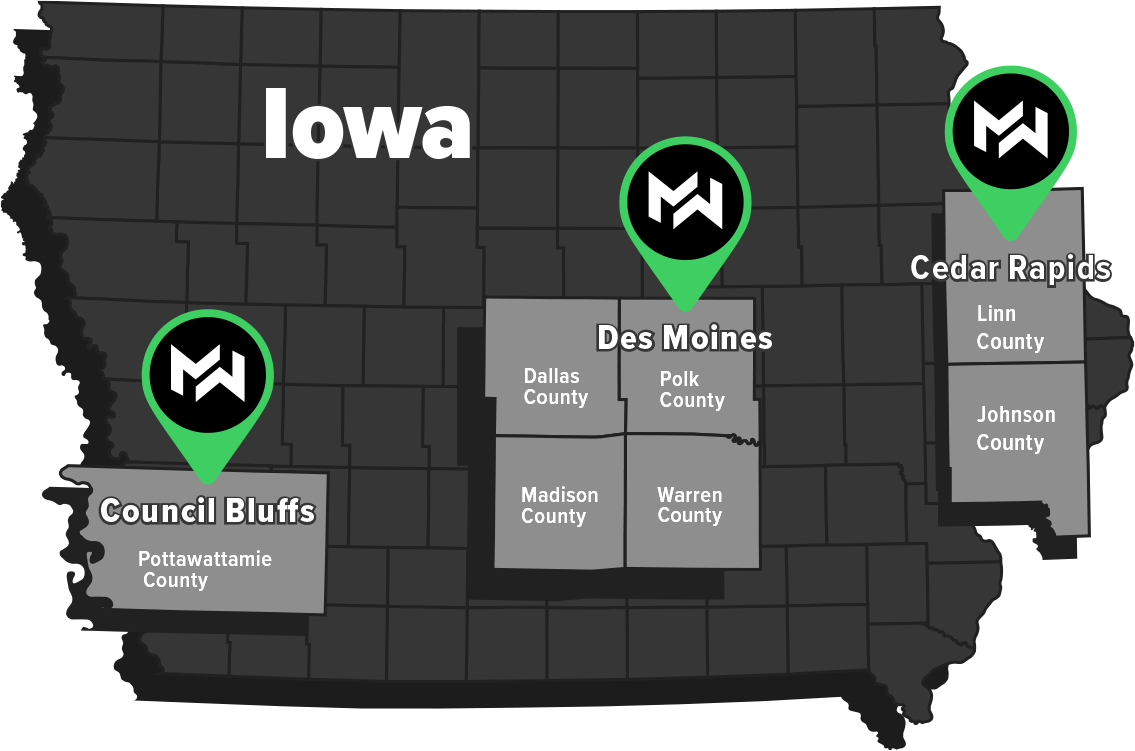 Eco-Friendly Relief from Pests
Sharing your home with pests is stressful enough, you shouldn't have to worry about the products being used in and around your home. With our pest control in Indianola, you don't have to! We use reduced-risk products that are effective, fast-acting, and safe for your loved ones. It's the best of both worlds!
When you partner with us for pest control, we will:
Complete a thorough pest inspection to learn more about your home's needs.
Create a custom treatment plan to ensure you see results as soon as possible.
Eliminate pests by treating the inside and outside of your home.
Use reduced-risk products, making them safer for your family and the environment.
Schedule quarterly treatments to keep your home pest-free all year long.
Guaranteed Results for Your Peace of Mind
Picking the right pest control company can be overwhelming, but we try to make the choice easy. Not only do we use safe products, but we also offer a satisfaction guarantee on all our services. If you aren't completely happy after our visit, let us know and we'll come back to re-treat for free. That's pest control in Indianola you can count on
Image