Image
Trust Our Expert Technicians To Protect Your Home
What kind of problem are you having? Select all that apply.
Pest Control in Urbandale
Having pests in your home can leave an uneasy feeling. When you contact Midwest Pest Control, we'll send one of our pest exterminators to your home and create a custom treatment plan for you and your home. Our Urbandale exterminators will also return on a quarterly basis in order to make sure it stays that way.  
Our pest control services in Urbandale treat pests such as: 
Ants
Spiders
Flies
Mosquitoes
Cockroaches
Rodents
Stinging insects
And more! 
Keep The Pests Out and Protect Your Family
Our exterminators and other treatments are effective and safe to keep the pests out and keep your family happy. Our pest control program offers an inside and outside approach to inspection and extermination, so all parts of your property will be completely yours again. Let us take care of the pests for you. Make an appointment with us today and get $50 off pest control so we can treat your home right!
Image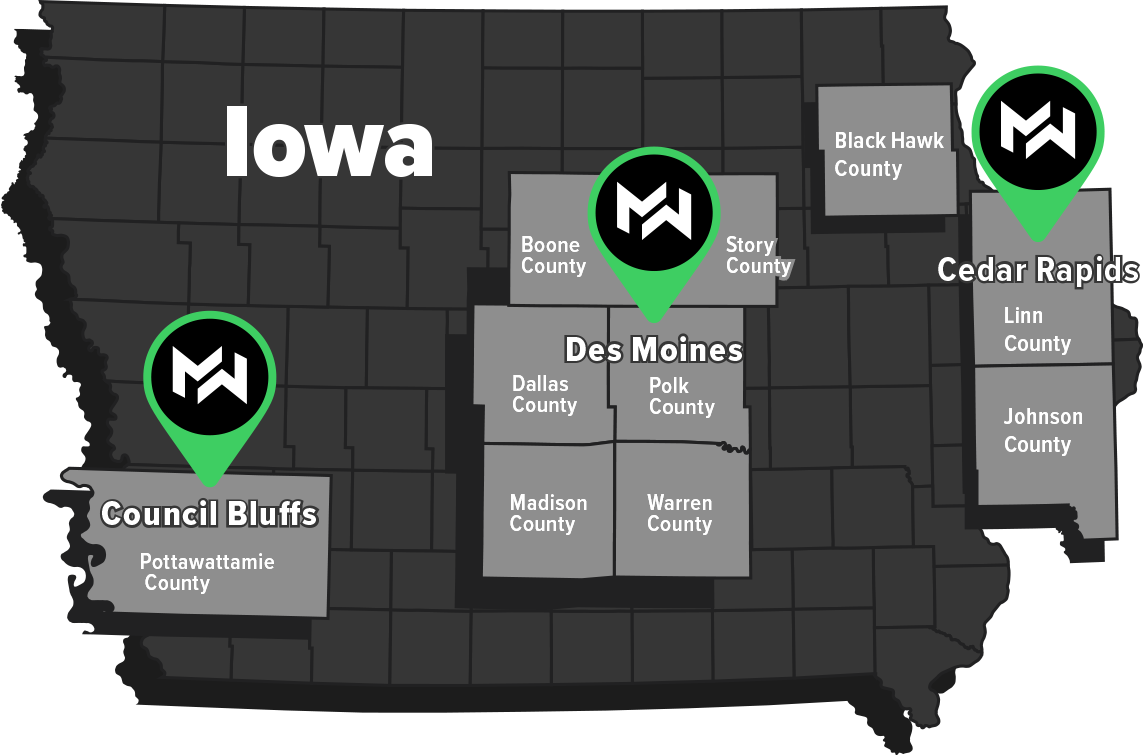 Image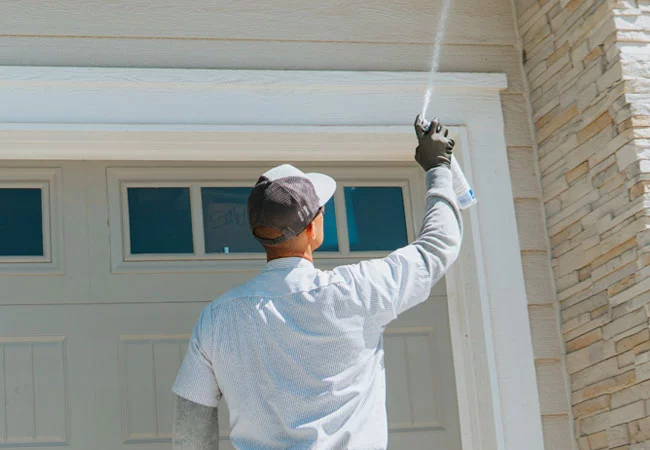 Image