Image
Save $50 on Guaranteed Pest Control in Gretna
What kind of problem are you having? Select all that apply.
Pest Control in Gretna
High-quality pest control shouldn't be out of anyone's reach. That's why Midwest provides pest control that you can count on at prices you can afford. Our competitive prices, extensive special offer, and guaranteed results make us your best bet for a pest-free home!
Any good pest control company needs to be able to treat a wide variety of household pests. Our locally-based, expertly-trained pest exterminators bring years of experience to your home and know how to eliminate just about any pest that ends up in your home.
We treat for pest including:
Ants
Spiders
Flies
Mosquitoes
Cockroaches
Rodents
Bees and Wasps
Earwigs
Centipedes
And many more!
Image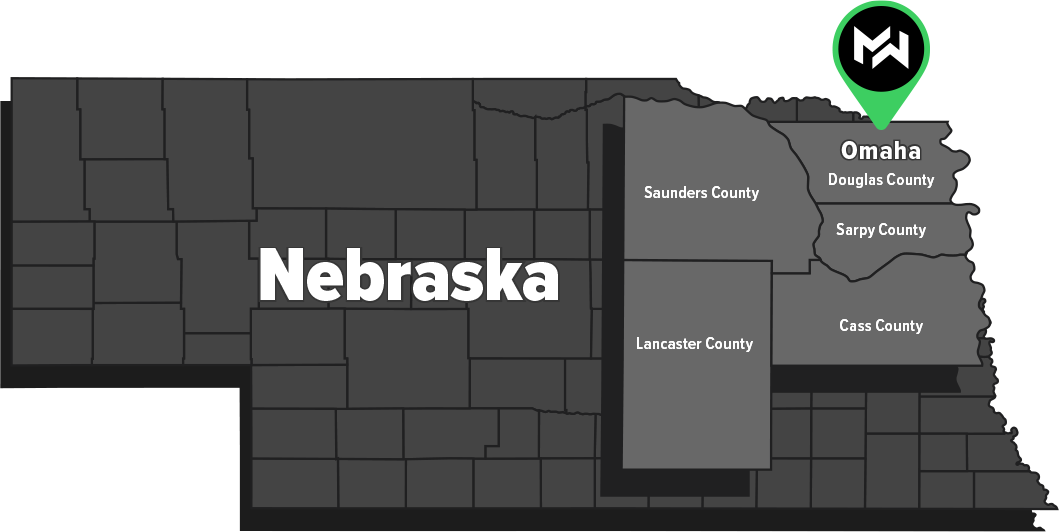 Long-Term Protection From All Common Household Pests
Your home should be a safe, peaceful place where you can simply relax—but when pests take up residence with you, peace of mind is impossible. That's why our guaranteed pest control treatments in Gretna are geared towards not only getting rid of pests but keeping them out in the long run. To ensure the safety of your family, we only utilize reduced-risk products that keep your loved ones safe while still eliminating pests. So when pests invade your home, just give us a call and we'll be right over to take care of the problem.
Our pest control in Gretna includes:
A comprehensive and free home inspection.
Tailored pest removal solutions that work for your specific needs.
Family and environmentally-friendly pest control products.
A pest-free home guaranteed.
And more!
Guaranteed Results Every Time 
At Midwest pest control, we want you to feel confident that you're getting the best pest control possible every time we come to your home. With that in mind, we back each of our services with a 100% satisfaction guarantee! Don't hire a pest control company that doesn't stand behind their own work. If pests return after our service, we even provide free re-treatments to resolve any lingering issues.
Image