Image
Save $50 on Pest Control in Cedar Rapids
What kind of problem are you having? Select all that apply.
Pest Control in Cedar Rapids
If pests are making it impossible to relax in your home, trust our state-certified exterminators for relief. We'll work quickly to get rid of pests and make your home safe again. Sharing your home with pests isn't just annoying, it's also dangerous. These unwanted invaders can transmit diseases, cause bodily harm, and damage your property. To protect your home and loved ones, trust Midwest Pest Control.
Our pest exterminators will protect you from:
Ants
Spiders
Flies
Mosquitoes
Cockroaches
Rodents
Stinging insects
Earwigs
Centipedes
And more!
Image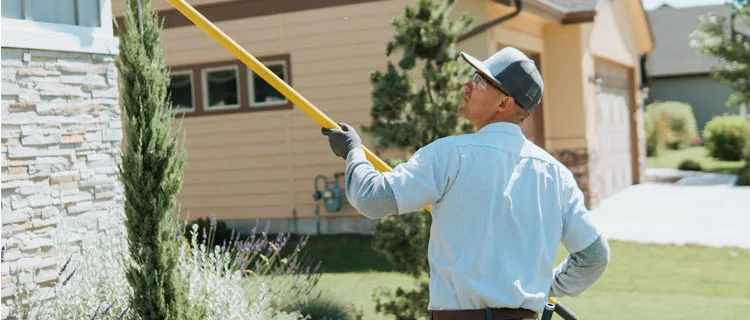 Image
See Results with Eco-Friendly Treatments
You shouldn't have to choose between an effective treatment and a treatment that's safe for your family. With Midwest Pest Control, you don't have to! Our pest control in Cedar Rapids uses reduced-risk products that are safe and fast-acting. When treating the interior of your home, we only use eco-friendly products.
When you partner with us, we will:
Complete a free inspection to find where pests are hiding.
Use eco-friendly products you can trust.
Perform minimally-invasive treatments indoors and outdoors.
Schedule recurring treatments for long-term protection.
Give you top-notch customer service, including a satisfaction guarantee.
Our Satisfaction Guarantee
Getting rid of pests is stressful, especially if you try to do it yourself. To give you the peace of mind you deserve, we offer guaranteed pest control in Cedar Rapids. If you're ever unhappy after our visit, let us know and our exterminators will re-treat for free. It's that easy!
Image