Image

Reliable Pest Control In Nebraska & Iowa
OMAHA'S PREMIER PEST CONTROL COMPANY
What kind of pest problem are you having? Select all that apply.
Pest Control Exterminators in Omaha & Surrounding Areas
At Midwest Pest Control, we work hard to be a pest control provider you can trust. Our satisfaction guarantee holds us accountable, so we can provide you with top-quality service and protection you deserve. If you are ever unhappy with our service, we will return to your home and retreat, free of charge.
SPECIAL OFFERS
Save Money Today!
We know that choosing a pest control service in Omaha and the surrounding area is an important decision. Let us make it easy for you to get started with us with these exclusive special offers!
Family-First Pest Control
Gain Peace of Mind With Our Eco-Friendly Services
We are a locally owned and operated business, dedicated to providing our neighbors with the best family-friendly pest control we possibly can. Omaha is our home, too, so we make it our personal mission to provide you with quality service every time that is safe for your family, pets, and the environment. Check out what your neighbors are saying about our Omaha exterminators. 
Image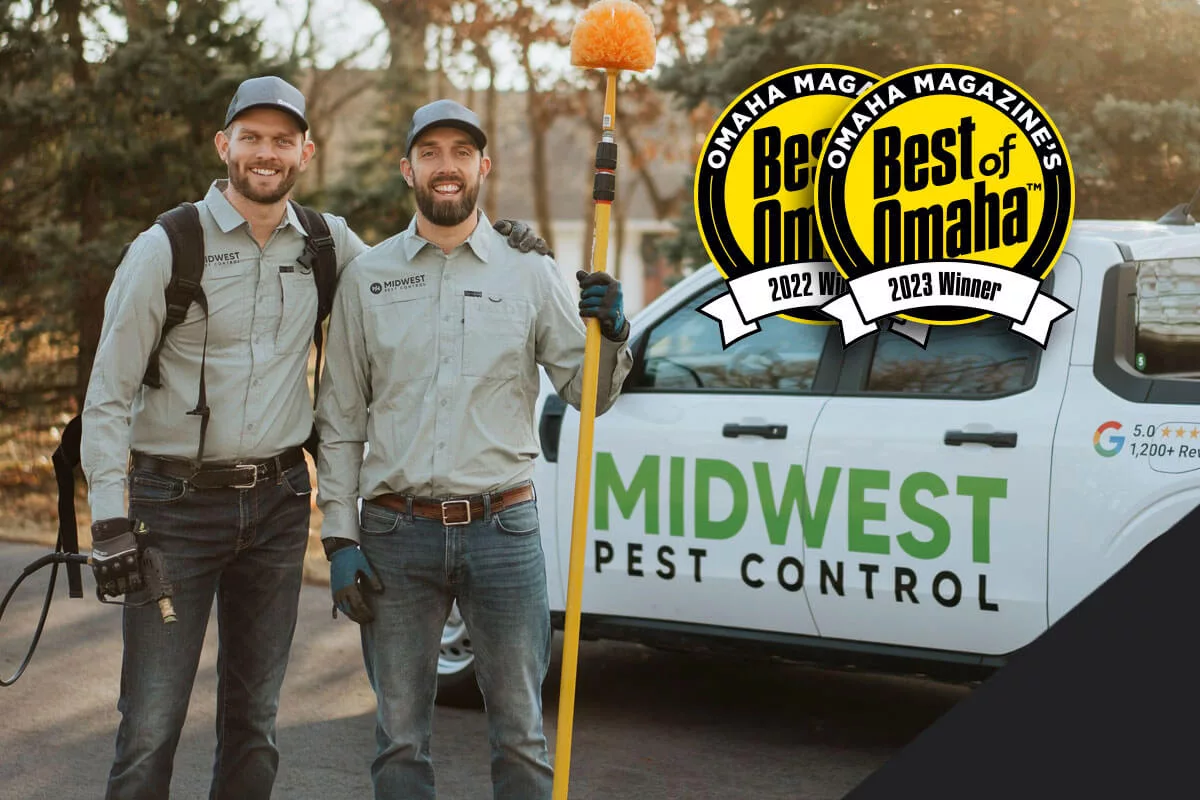 LEARN MORE ABOUT US
The Premier Pest Company In Omaha & Surrounding Areas
Midwest is proud to provide the greater Omaha areas with professional treatment that's safe for all families and homes. We service the following places:
Image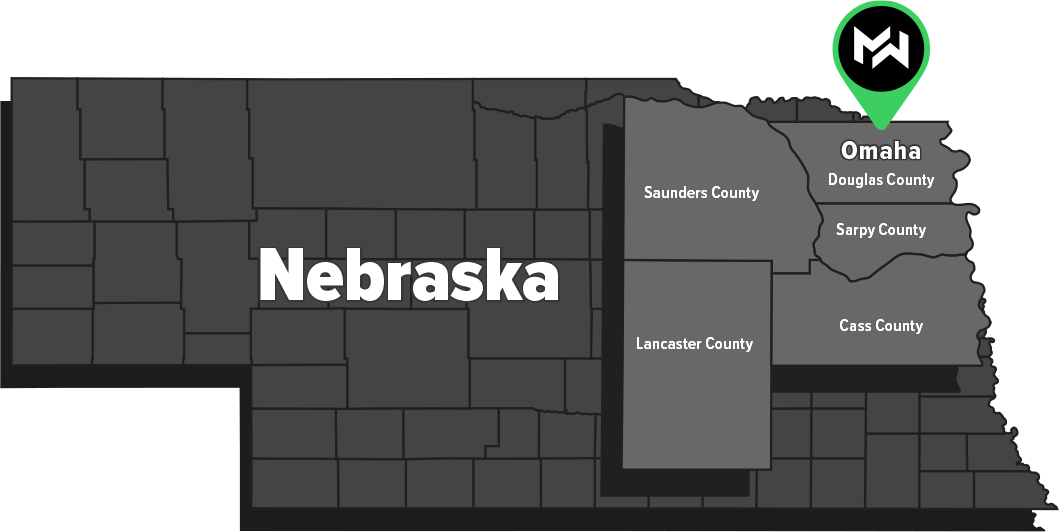 Your Satisfaction Guaranteed!
At Midwest Pest Control, our pest control experts in Omaha want to provide you with a service you're happy with. We are a family-owned pest control company and consider our professional relationship with you an ongoing and personal one. If you are ever unhappy with our pest services, our exterminators will return to your home for free re-treatment. Your satisfaction is our guarantee!
Image