Image
Save $50 on Guaranteed Pest Control in Iowa City
What kind of problem are you having? Select all that apply.
Pest Control in Iowa City
Pests can easily sneak into your home through small openings like a crack in the foundation or gap under a door. Unfortunately, it's not as easy to get rid of pests once they're inside. That's where we come in! Our pest control in Iowa City will protect your home all year long, so you don't have to worry about these invaders returning.
Our pest exterminators in Iowa City treat for a variety of nuisances, including:
Ants
Spiders
Flies
Mosquitoes
Cockroaches
Rodents
Stinging insects
Earwigs
Centipedes
And more!
Image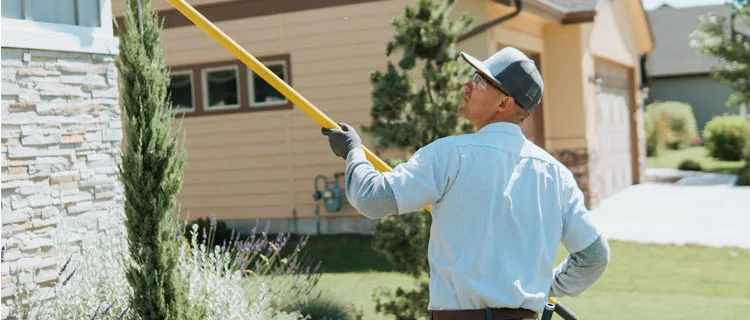 Image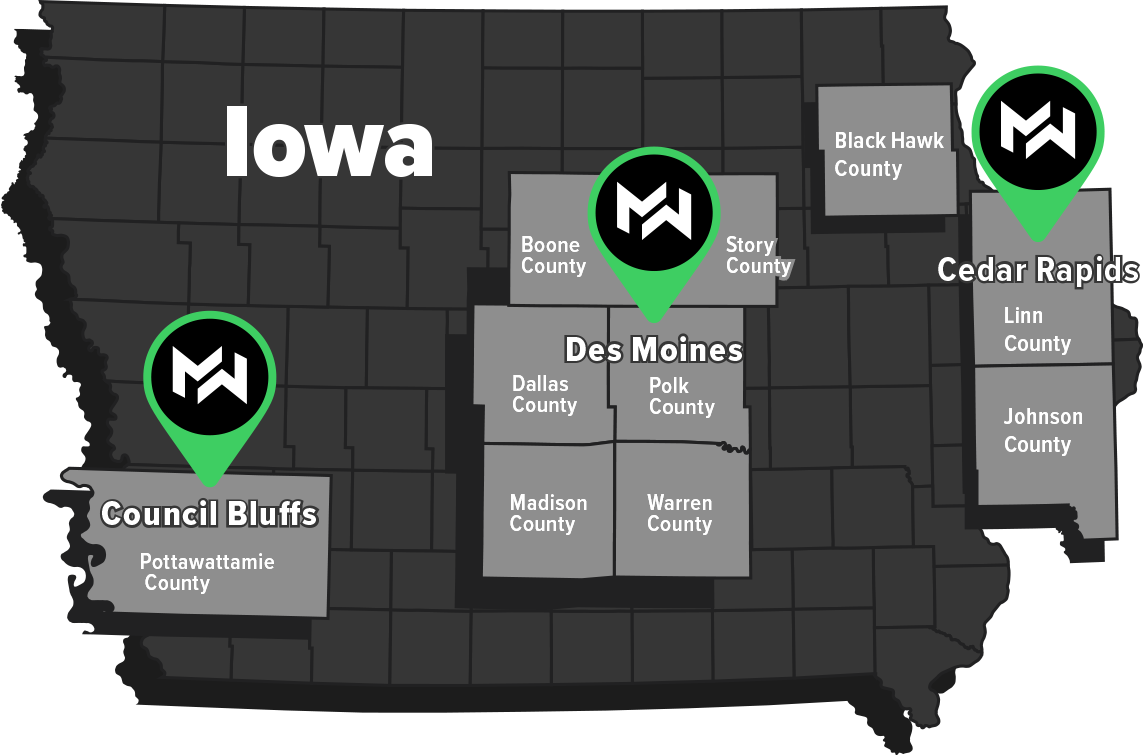 Family-Friendly Treatments
Our number one priority is protecting you and your family from pests. To do this, we use reduced-risk products that are safer than traditional options. Our products are still effective, as well as fast-acting, safe to use inside, and eco-friendly. With our pest control in Iowa City, you never have to worry about unnecessary chemicals being used.
When you partner with us, you can expect:
Complete a thorough inspection of your home to determine what pests are present.
Use pet and eco-friendly products to treat the interior of your home.
Perform minimally-invasive exterior treatments to create a protective bubble.
Schedule a follow-up appointment 30 days after your initial service to re-treat as needed.
Return quarterly to ensure your home stays pest-free.
Guaranteed Relief
When it comes to getting rid of pesky creatures, you need someone who gets the job done right the first time—you need Midwest Pest Control. We're a family-owned business that's dedicated to providing the best pest control in Iowa City. If they persist after our visit, simply let us know and our exterminators will return to re-treat for free! That's just one way we go above and beyond for our customers.
Image