Image
Get $50 Off Guaranteed Pest Control in La Vista
What kind of problem are you having? Select all that apply.
Pest Control in La Vista
Are pests making it impossible for you to relax in your home? With the help of our state-certified exterminators, you can make your home feel safe again. Save $50 on our guaranteed pest control in La Vista by contacting us today!
Finding pests in your home is bad news for many reasons. Pests can harm your household, damage your property, and wreak havoc on your wallet if they're not eliminated right away. The best way to keep your family and home safe from the dangers of infestation is by partnering with an affordable and reliable pest control company in La Vista like Midwest Pest Control. 
With our pest control in La Vista, you can get the protection you need from the following pests:
Ants
Spiders
Flies
Mosquitoes
Cockroaches
Rodents
Stinging insects
And more!
Image
Image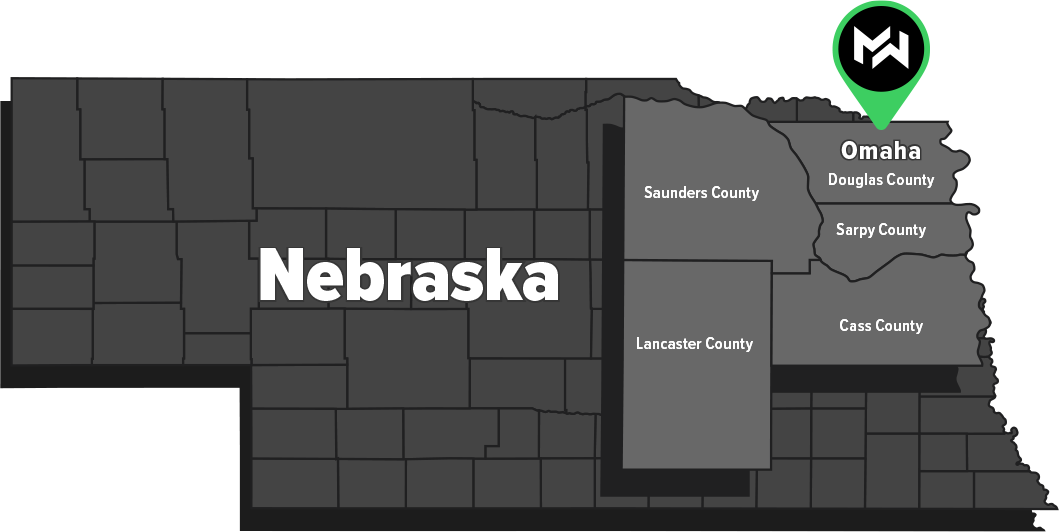 Comprehensive Pest Services that Meet All Your Needs
If you're tired of receiving generic pest treatments that fail to address your home's unique needs, then Midwest Pest Control is the company for you. As a locally owned and operated pest control company in La Vista, we take the time to get to know each of our customers and tailor our services to meet your needs.
With the following services, we aim to provide complete satisfaction for every customer:
A thorough and free pest inspection by one of our exterminators to determine your home's unique needs.
A variety of affordable pest control packages.
Recurring pest treatments for long-term relief.
Eco-friendly pest control products and methods.
Free re-treatments if you are not 100% satisfied with our services.
Rodent Control in La Vista
Clever, sneaky, determined, and constantly on the move, rodents are among the most formidable household pests that you'll ever meet. It makes sense then that, once they get indoors, problems usually follow. But when you have reliable rodent control in La Vista, you can count on a safe and clean house that lasts all year. At Midwest Pest Control, we offer Nebraska's safest and most effective mouse and rat removal service, giving you the lasting relief that you deserve. 
Our rodent control services in La Vista include:
A comprehensive rodent inspection in and around your home.
Custom-designed and minimally disruptive treatment plans that we build to meet your needs. 
Fast, safe, and reliable removal of all existing rodents in your home.
Strategically placed bait stations for ongoing preventative maintenance.
Protection from dangerous diseases like Hantavirus, Typhus, and Bubonic Plague.
FREE retreatments if mice or rats come back.
And much, much more! 
Protect Your Family with Our Eco-Friendly Treatments
At Midwest Pest Control, we are proud of our commitment to eco-friendly treatments and methods. We believe that our dedication to the safety and satisfaction of our La Vista customers shows in our reduced-risk pest control and environmentally conscious approach to pest removal. When you partner with our exterminators in La Vista, you can rest assured knowing that our interior spray is not only effective against dangerous insects but pet and eco-friendly. 
Image