Image
Save $50 on Personalized Pest Control in Waukee
What kind of problem are you having? Select all that apply.
Pest Control in Waukee
When there are all kinds of pests crawling over your property, it can feel stressful. It is like you can never feel peaceful in your house and that needs to change. Getting rid of pests on your own can be hard, especially with the limited time you already have to do everything else in a day. With some help from Midwest Pest Control, we'll get your home pest free to give you back your peace of mind. 
When you schedule your appointment with us, our Waukee exterminators will: 
Perform a thorough inspection to identify problem areas in and around your home.

Create a custom treatment plan for inside and outside that we will perform quarterly. 

Follow-up treatments in between treatments if you notice pest activity. 

And more! 
Treatments That Protect Your Loved Ones
If you have pests, we know how to deal with them. With only eco and family-friendly treatments, you and your family will be protected from pests without disrupting your life. We care about your home and want to get it back to its relaxing state. Make an appointment with us today and you can receive $50 off our pest control packages!
Image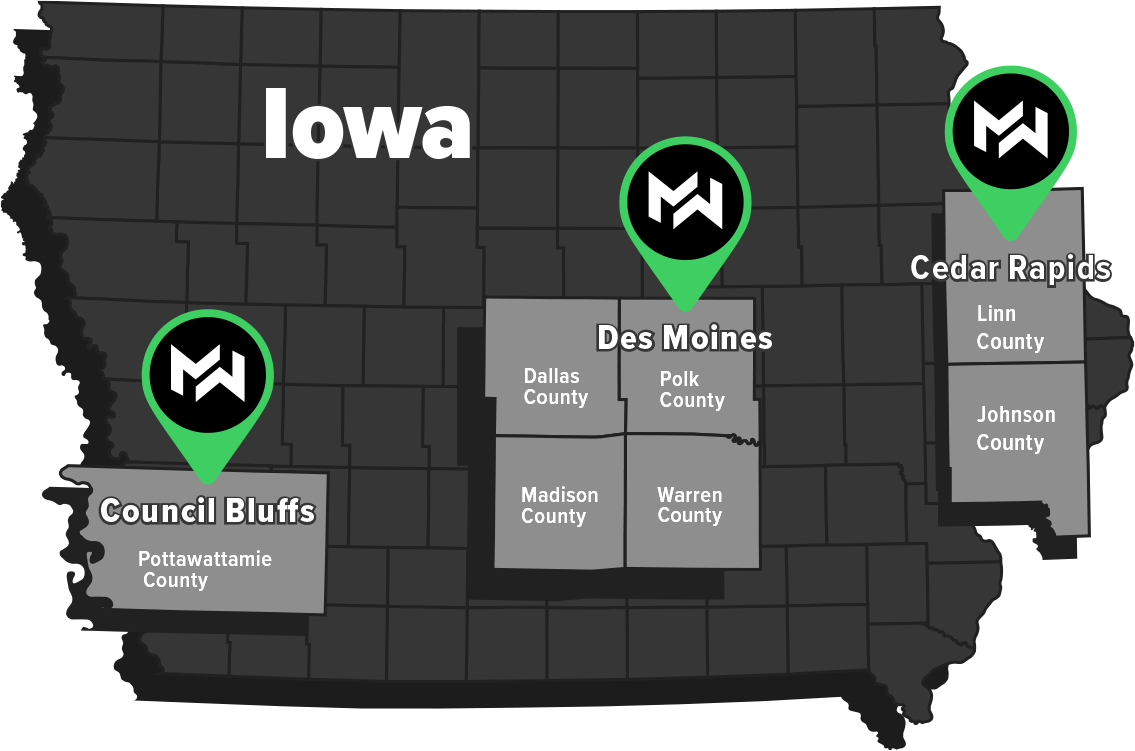 Image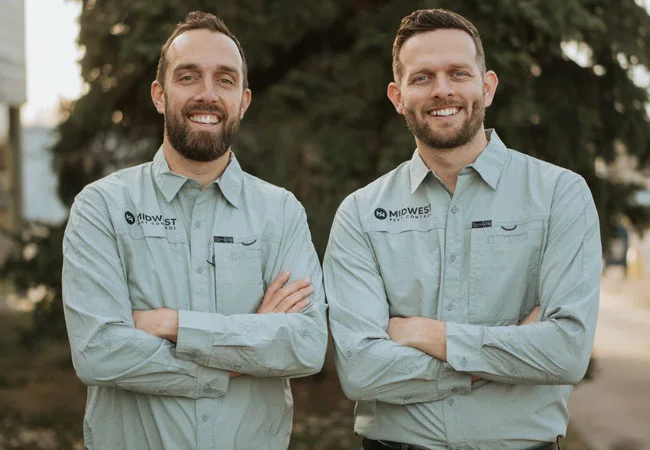 Image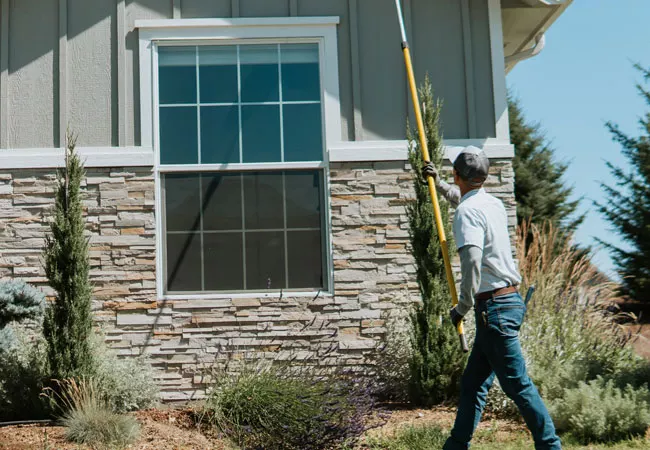 Read What Your Neighbors Are Saying