Image
Save $50 on Personalized Pest Control in Waukee
What kind of problem are you having? Select all that apply.
Pest Control in Waukee
When there are all kinds of pests crawling over your property, it can feel stressful. It is like you can never feel peaceful in your house and that needs to change. Getting rid of pests on your own can be hard, especially with the limited time you already have to do everything else in a day. With some help from Midwest Pest Control, we'll get your home pest free to give you back your peace of mind. 
When you schedule your appointment with us, our Waukee exterminators will: 
Perform a thorough inspection to identify problem areas in and around your home.

Create a custom treatment plan for inside and outside that we will perform quarterly. 

Follow-up treatments in between treatments if you notice pest activity. 

And more! 
Treatments That Protect Your Loved Ones
If you have pests, we know how to deal with them. With only eco and family-friendly treatments, you and your family will be protected from pests without disrupting your life. We care about your home and want to get it back to its relaxing state. Make an appointment with us today and you can receive $50 off our pest control packages!
Image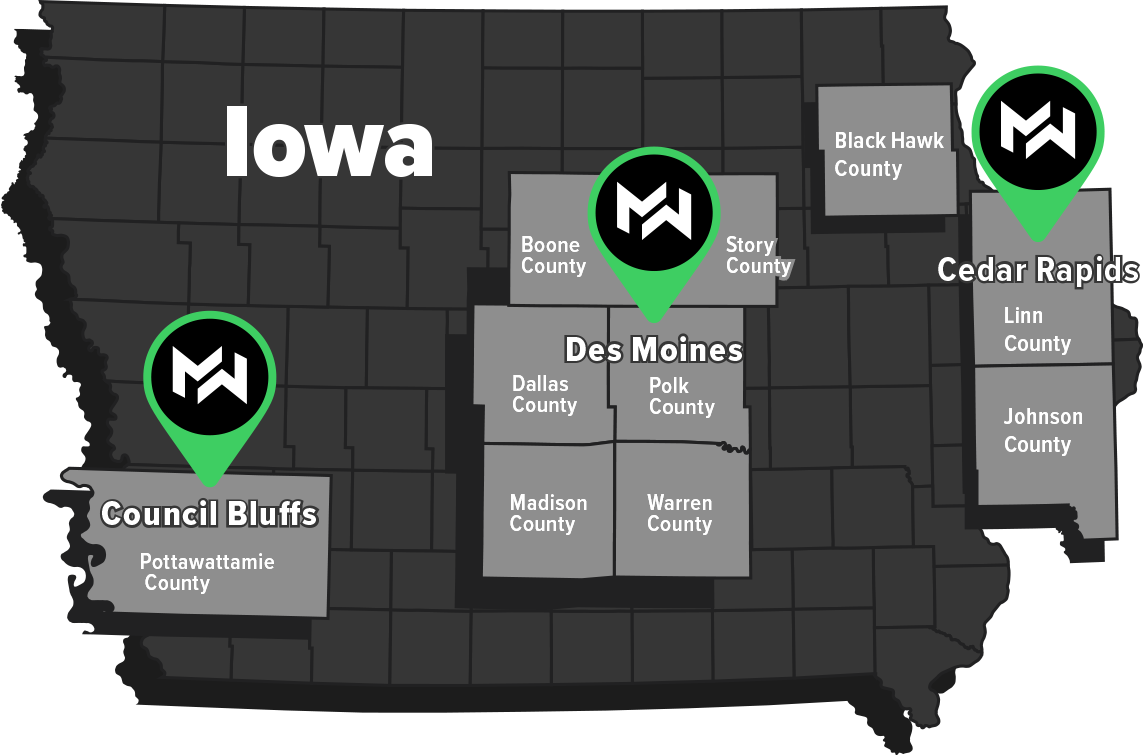 Mosquito Control in Waukee
Are you tired of mosquitoes in Waukee? Choose Midwest Pest Control for mosquito and tick control. Our team ensures a safe outdoor experience. Eliminate annoying insects and enhance your outdoor experience with our mosquito control service in Waukee.
When you choose Midwest Pest Control for your mosquito and tick control needs, you can expect:
A thorough inspection of your lawn to identify any signs of disease
Targeted larvicides to eliminate mosquito larvae in breeding areas
Mosquito traps to capture and control the population
A team of certified experts dedicated to providing top-notch service
Long-lasting results that keep your backyard mosquito-free
Don't let mosquitoes and ticks ruin your outdoor experience in Waukee. Take control of your yard with our effective mosquito and tick services. Contact Midwest Pest Control today and enjoy a summer free from these annoying pests.
Rodent Control in Waukee
Are you concerned about the potential damage that rodents can cause to your home? Compared to other pests, rodents have a knack for chewing through walls, insulation, and even electrical wires. This can lead to costly repairs and pose a risk to your family's safety. 
Here's what our top-notch rodent control service includes:
Free rodent inspection to identify areas of infestation and entry points and a custom treatment plan that is tailored to your specific needs.
Exterior rodent baiting of your home to prevent rodents from entering and that your home remains rodent-free in between treatments.
Safe and effective traps and products to get rid of rodents and keep your family safe.
Rodent exclusion to seal off any potential entry points that rats and mice may use to gain access to your home. 
Both recurring and one-time rodent control services in Waukee, giving you the flexibility to select the option that suits your needs and budget.
Protect your loved ones and home from the diseases rodents carry with our rodent control service. Don't let rats and mice take over your living space. Schedule your free rodent inspection today. Our trusted exterminators will provide the quality service you deserve. Say goodbye to rodents and enjoy a rodent-free home in Waukee.
Image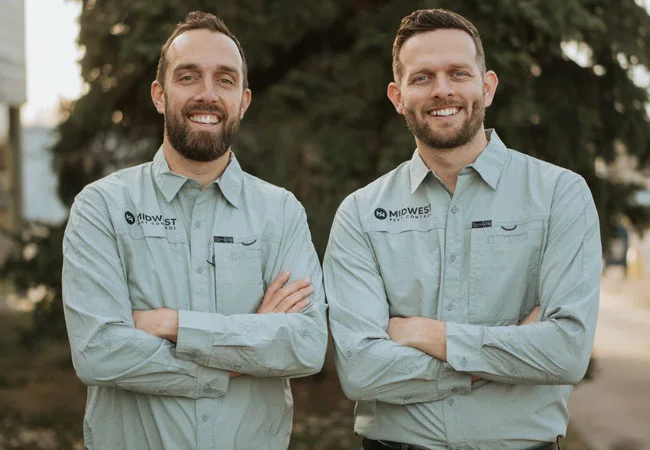 Image