Image
Get $50 off Guaranteed Pest Relief in Bennington
What kind of problem are you having? Select all that apply.
Pest Control in Bennington
All sorts of pests will eventually try to get into your home. So why would you hire a pest control company that can only treat one or two of them? Instead, pick the local pest control experts who can handle every pest that's likely to enter your home. Whether it crawls, flies, bites, stings, or is just plain annoying, we can get rid of it.
Our exterminators in Bennington offer protection from:
Ants
Spiders
Flies
Mosquitoes
Cockroaches
Rodents
Bees and Wasps
Earwigs
Centipedes
And more!
Image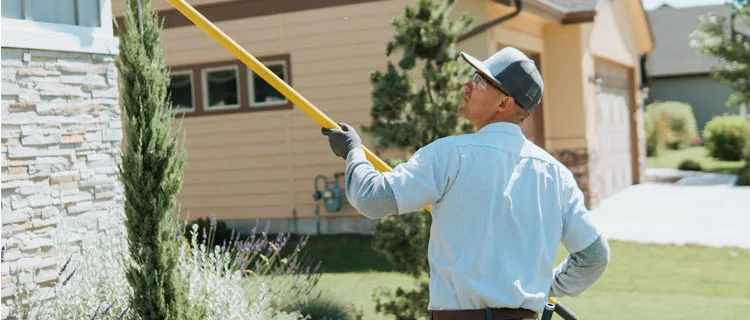 Image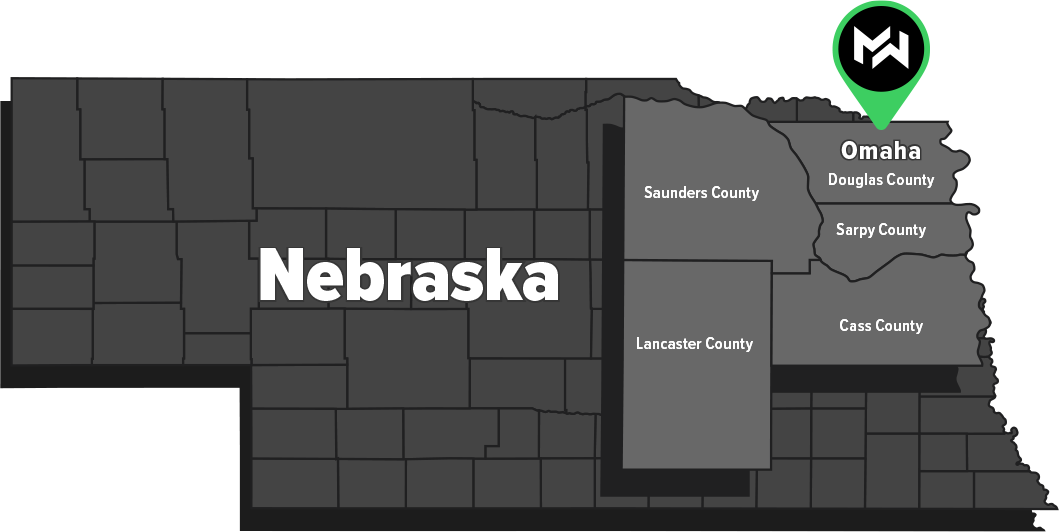 Professional Service for Continued Protection
Very little can make your house feel less like a home than a pest infestation. So when one takes place, you need quick relief that you can count on to last. With our local Omaha pest exterminators on your side, your home will stay safe and pest-free year-round. 
Our pest control in Bennington includes:
A thorough and FREE pest inspection of your home to identify all active pests.
Customized pest control plans that are designed to address your needs.
Family-friendly products to keep your loved ones safe.
Guaranteed satisfaction.
Free re-treatments if pests come back.
And much more!
Treatments That Are Safe for Your Family & the Environment
Getting rid of pests in your home shouldn't be detrimental to your local environment—that's why we only use eco-friendly pest control products and methods. Our environmentally conscious approach to pest removal will keep your home pest-free while still protecting the planet.