Image
Get $50 Off Guaranteed Pest Control in Papillion
What kind of problem are you having? Select all that apply.
Pest Control in Papillion
As a homeowner, it can feel like you are constantly having to defend your property from pests. One minute you're fighting off bee stings and the next you're scrambling to figure out how to stop rodents from destroying the structure of your home. Like all states, Nebraska is home to a wide variety of destructive pests, meaning pest management can often feel like a full-time job. Instead of spending your valuable time and resources fighting these invaders, contact Midwest for the best pest control in Papillion.
Eco-Friendly Services for a Safer Home
As a family-owned pest control company in Omaha, we know how important the safety of your household is to you. That's why we provide eco-friendly pest control that not only eliminates infestations quickly, but also keeps your property free of dangerous chemicals. In addition to family-friendly products and practices, our pest control services come with a variety of benefits including:
A free inspection of your property to determine your unique treatment needs.
A wide variety of customizable packages to choose from starting at $39/month.
The use of reduced-risk treatments indoors and outdoors.
Quality customer service by a team of highly trained exterminators.
A 100% satisfaction guarantee, meaning we will re-treat your home at no cost to you if pests return between treatments.
Image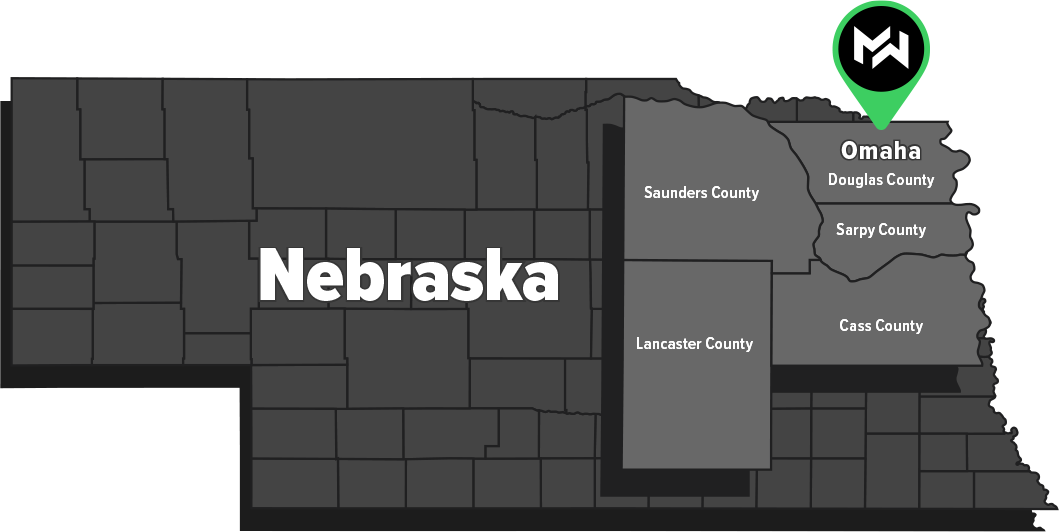 Rodent Control in Papillion
Your cozy home is a nice place to live for rodents as it is for you, so suddenly finding a family of rats in your attic could very well happen. If you do have some unwanted house guests then Midwest Pest Control is here to help you get back to a rodent-free home. Our professional rodent exterminators have years of experience with all of the mice you might encounter and will be able to answer any rodent removal questions you might have. Further, included in all of our rodent control in Papillon you can expect: 
A thorough home inspection to determine the type of rodent and extent of the infestation. 
A customized treatment plan developed specifically for your home and needs. 
Active rodent treatment using safe and effective baiting products. 
Preventative measures installed to help keep away any potential future infestations. 
Free treatments if you are unhappy with our service. 
Your Needs are Our #1 Priority
At Midwest, we believe in quality over quantity. Our focus is on developing quality relationships with our customers rather than growing our profits or increasing in size. Our customer-centered business model shows through in our affordable prices, thorough work, and open communication. If you are ever less than satisfied with our services, we are quick to ask you how we can make things right. You can trust that your needs will be the focus when you partner with Midwest Pest Control for pest removal and prevention.
Image